Call us now
+31 (0)85 013 02 04
About us
We are a software design company with a passion for creating innovative and user-friendly solutions. We have been in the industry for 10 years, working with talented programmers from all over the world.
We have a diverse and experienced team of software engineers, designers, testers, and project managers who are dedicated to delivering high-quality software solutions for our clients. We specialize in developing software for small to midsized businesses, ranging from simple web solutions to complex applications. We have expertise in various domains and technologies, such as e-commerce, education, health care, finance, web development, mobile development and cloud computing.
Our goal is to help our clients achieve their objectives and grow their businesses with our software solutions. We listen to our clients' needs and requirements, and we provide them with customized and cost-effective solutions that meet their expectations. Whether you need a website, a mobile app, a desktop application, or a web-based system, we have the skills and experience to deliver.
We are always ready to take on new challenges and collaborate with you on your next project.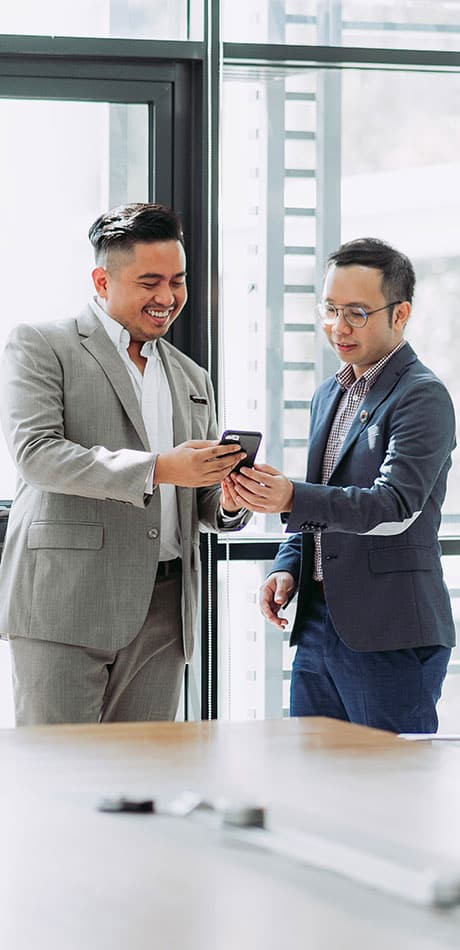 Numbers Speak for Themselves​