Call us now
+31 (0)85 013 02 04
Sales: The Heart and Soul of Every Business
What is the one thing that every business needs to survive and thrive? The answer is simple: sales. Sales are the lifeblood of any business, whether it's a small startup or a multinational. Sales are what generate revenue, profit, and growth.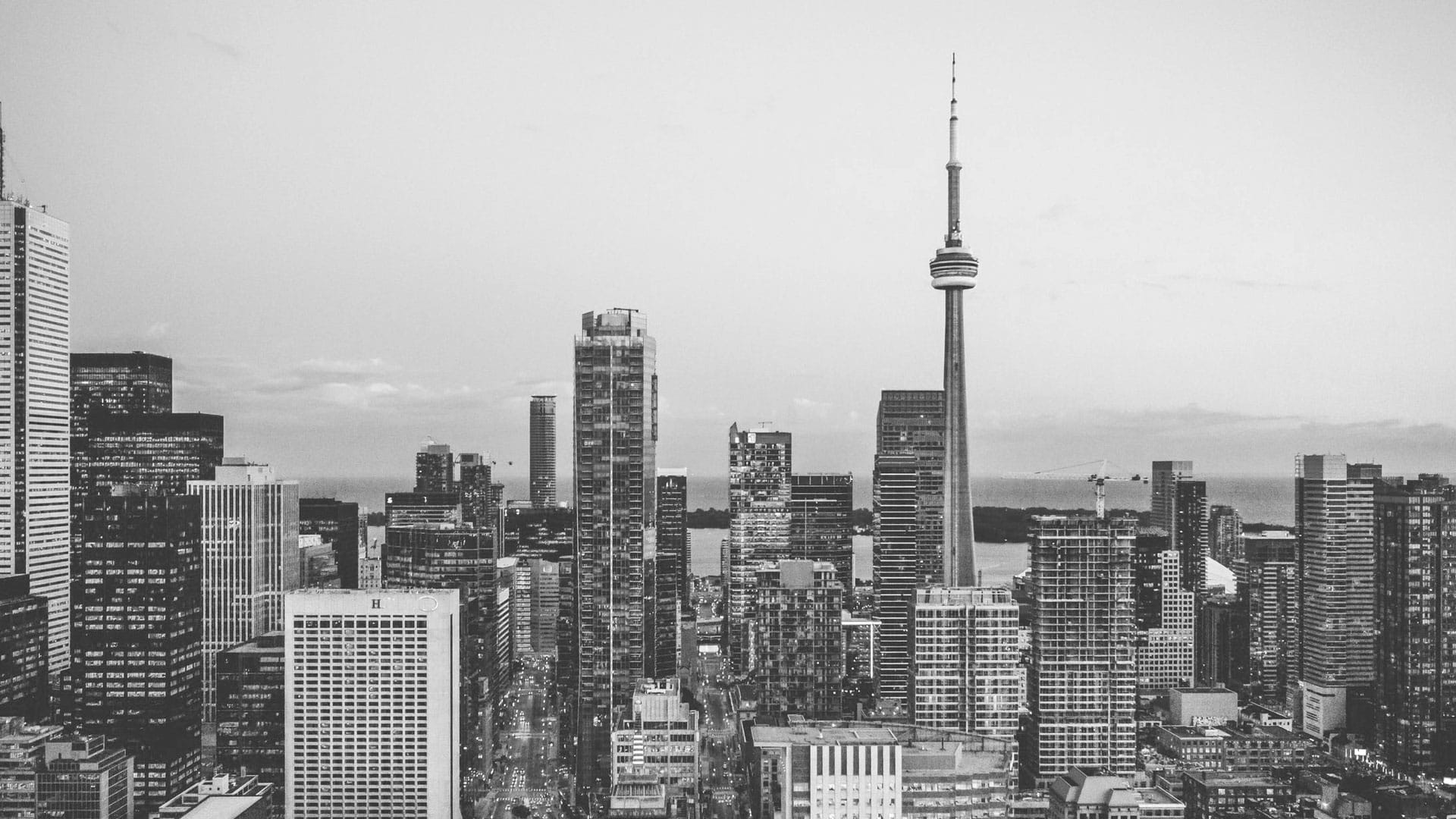 Lost in Transit? Don't Let Unreceived Attachments Haunt You.
Fun Fact
On average, industry estimates suggest that around 45-50% of all email traffic can be classified as spam. However, modern email providers and spam filters have become increasingly sophisticated, leading to more accurate filtering and reducing the percentage of legitimate emails getting caught in spam folders.

Are you setup the right way?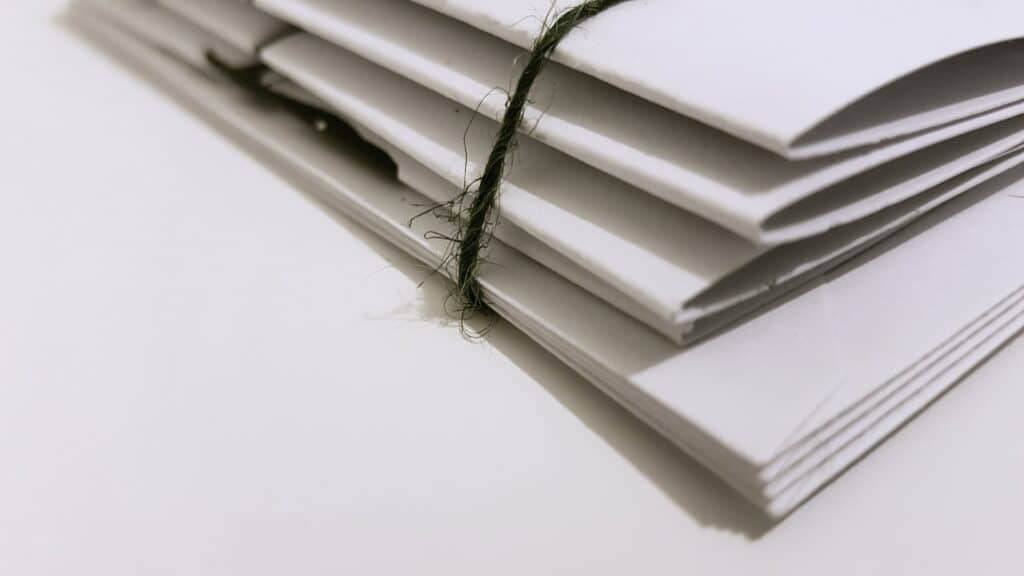 Save full quote as template
Duplicate your already made quotes with ease.
Create quote blocks
Save your carefully tailored made product to a default set.
Add separator pages
Explain difficult parts in your quota by simply adding a page.


Stunning layout with images
Boring or ugly quotes? Our layout editor can bring your imagination to life.
Upsell & Cross sell
Add featured but optional items to the table.
Keep track of duration
Make sure you follow-up in time to make the deal.
The hart of every Sales Line
ORDER MODULE
Proposal or workorder
From Proposal to Order: Where Approvals Spark Automatic Action.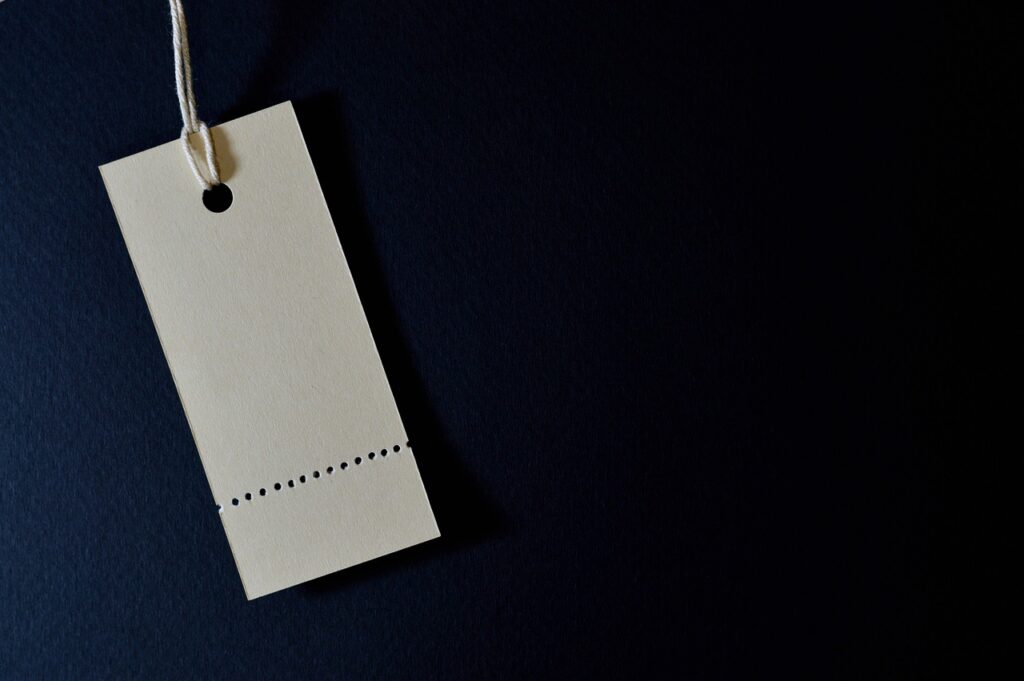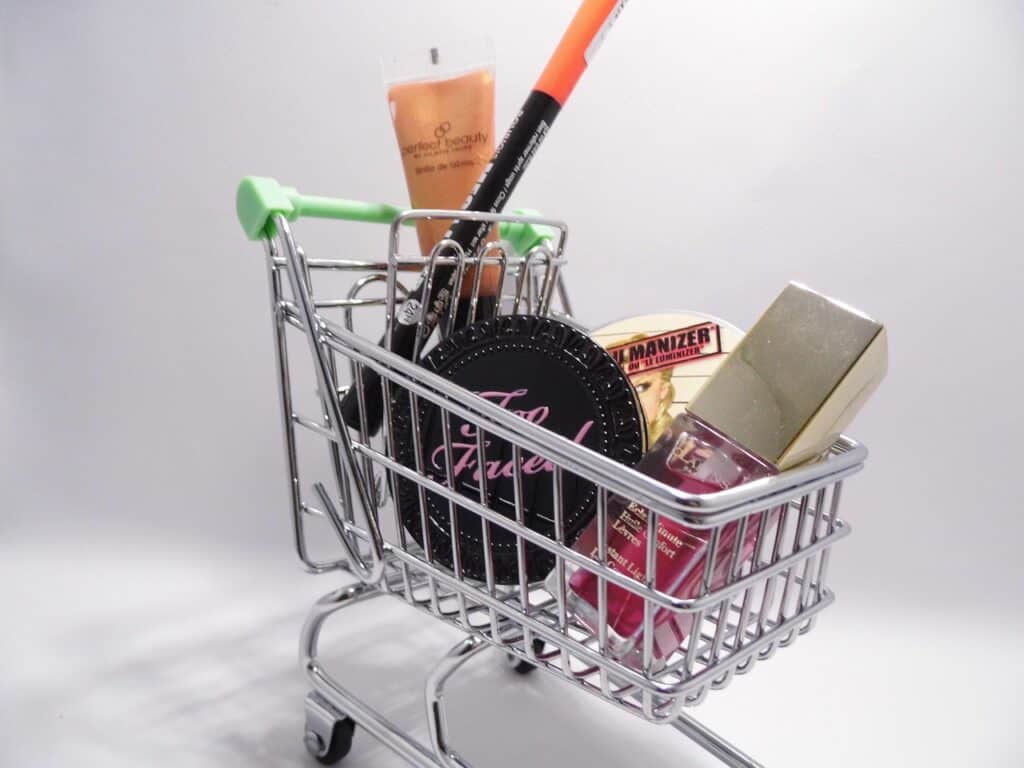 Sync your webshop Orders
Don't you love it when all systems are synced together?
Create a worksheet
Streamline Success: Automate Recurring Orders During Maintenance and Secure E-Signatures with Customers.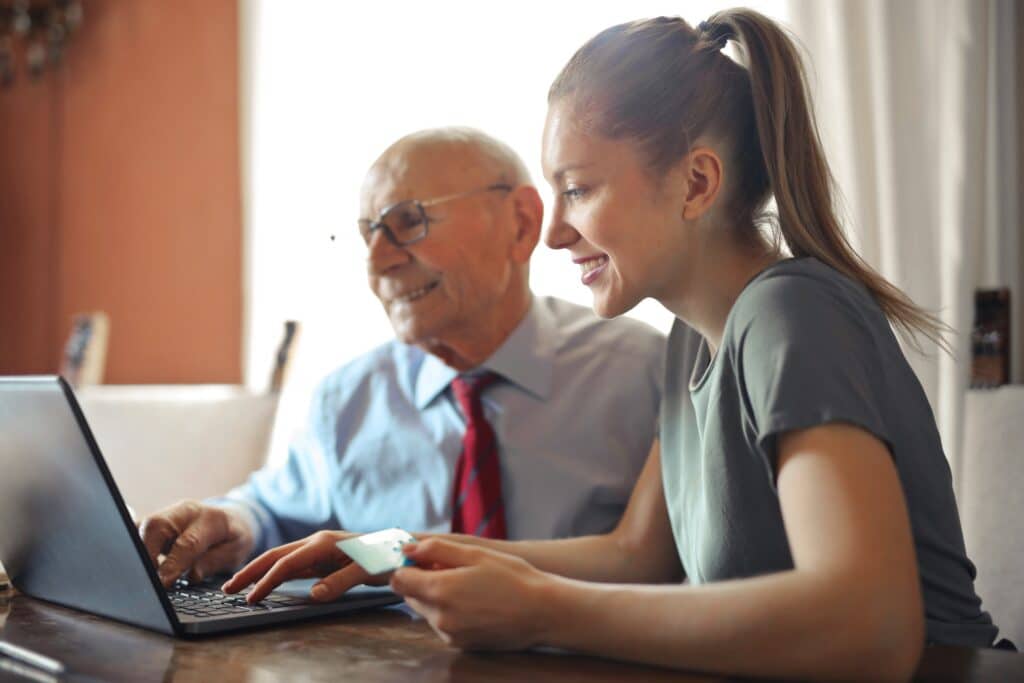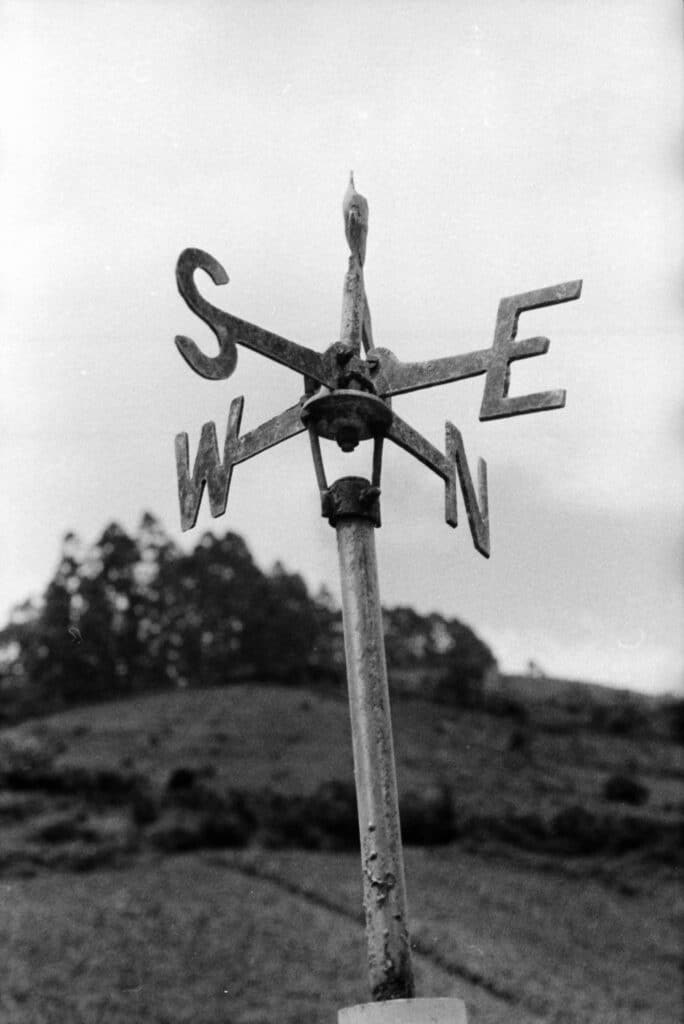 Forecast your orders
Crystal Ball for Your Business: Anticipate Next Year's Orders Using Your Templates.
Seamless Scheduling: Unlock the Power of Recurring Invoices
Efficiency at its Best: No more double invoicing. Craft templates, schedule future recurrences, and automate customer email notifications.
Unlock Tomorrow's Secrets
Uncover Your Repeating Success: Curious about the revenue from your recurring invoices? We've got the numbers you need."
Embrace the Subscription Revolution
Introducing Intelligent Subscriptions: Seamlessly manage subscribers with flexible or fixed anniversary dates, ensuring precision and adaptability.
API connect to mail providers.
Master Your Message: Stay in the know. Monitor email delivery, confirm receipt, and even track reads from your contacts.